Discover how the world's largest brands use our best textiles to bring their creativity to life. Tavex Corporation is the result of the merger of Tavex (Spain 1846) y Santista Textil (Brasil 1929) in 2006, two companies with an established history of more than
IN THE PRODUCTION OF DENIM.
Tavex North America operation was acquired by Ropa Siete Leguas, a leading garment manufacturer of premium denim fabrics, in April of 2015.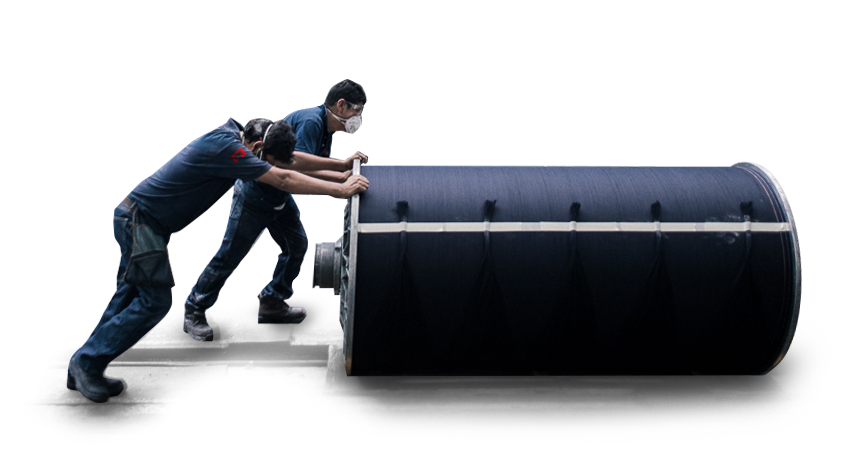 TAVEX S.A. DE C.V.
Lote 1 A, B, C 90122 –
San Diego Xocoyucan Ixtacuixtla
Tlaxcala, Mexico
T. +52 248 482 84 00
info@tavex.com