Discover how the world's largest brands use our best textiles to bring their creativity to life.
A sustainable product satisfies the needs of the present without affecting the conditions for future generations. Tavex has developed and implemented several sustainable technologies to preserve the natural resources essential for life. We are continuously innovating to offer solutions to the market and reinventing processes to add value to our products.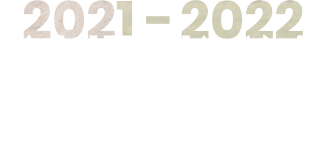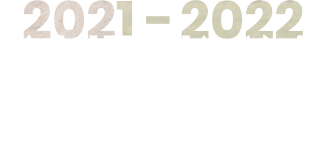 Tavex Corporation is the result of the merger of Tavex (Spain 1846) y Santista Textil (Brasil 1929) in 2006, two companies with an established history of more than
IN THE PRODUCTION OF DENIM.
Tavex North America operation was acquired by Ropa Siete Leguas, a leading garment manufacturer of premium denim fabrics, in April of 2015.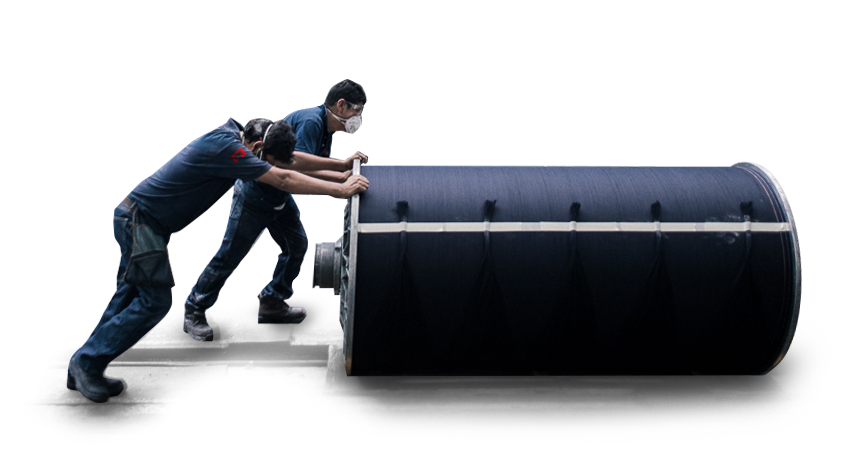 TAVEX S.A. DE C.V.
Lote 1 A, B, C 90122 –
San Diego Xocoyucan Ixtacuixtla
Tlaxcala, Mexico
T. +52 248 482 84 00
info@tavex.com